Get a custom, SEO-friendly, easy-to-use and responsive website that defines the standards of your brand.
Right website design and development demand a right understanding of the market, product/service, and brand blended with the latest technological updates. We, at TechBrein, develop and deliver user friendly websites to our clients that can maximize the potential of their business. Being a top digital design and development company we always furnish our clients feature-rich websites, which works with 100% responsiveness. At TechBrein, our work doesn't end right after we deliver the project. We manage and continue to maintain their website to make sure it perform seamlessly.
Responsive Website
Responsive website is the method of designing websites that give optimum user experience in different devices from mobile phones to desktop computers. Responsive website has become more popular with the demand for smartphones and other gadgets in different resolutions. This would eliminate the need of having to set up different websites for each device.
Parallax Website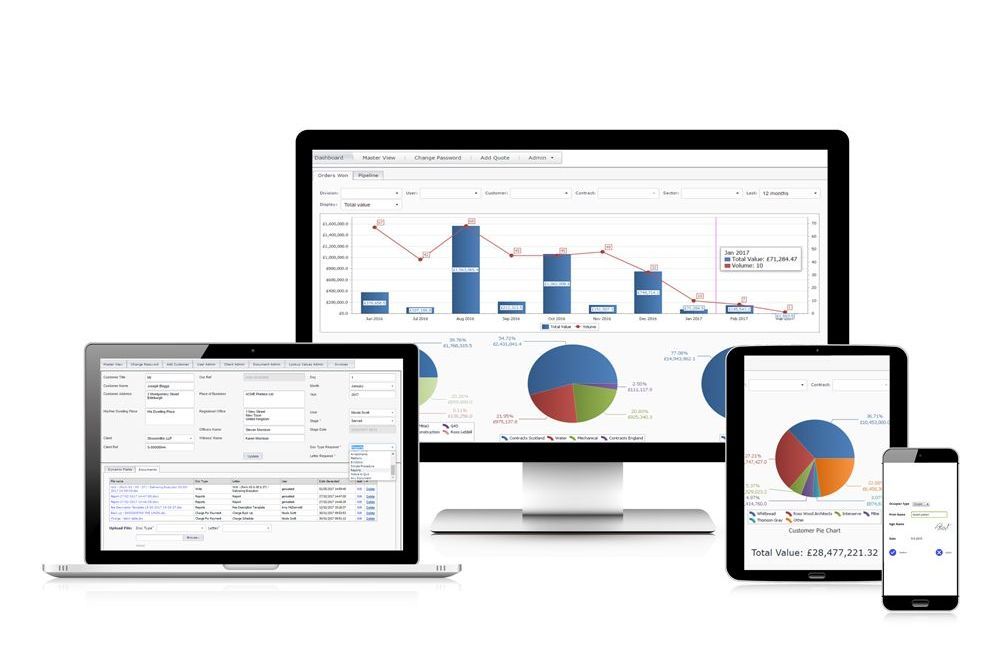 A 2D visual effect where the background image moves at a different speed than the rest of the page giving a realistic and impressive visual effect is the basis of parallax website. Such an interactive page compels the customers to go through the entire page out of curiosity, and thus half your work is completed.
Illustrative Website
Illustration design will have a more appealing interface that can bring life to the website. This can change the appearance of your website, thus projecting the standard of your brand. This will make your website more attractive and immersive. It will also create a better impression for the user. Make your website artistic with TechBrein.
QUALITIES OF THE WEBSITE WE DESIGN FOR YOU