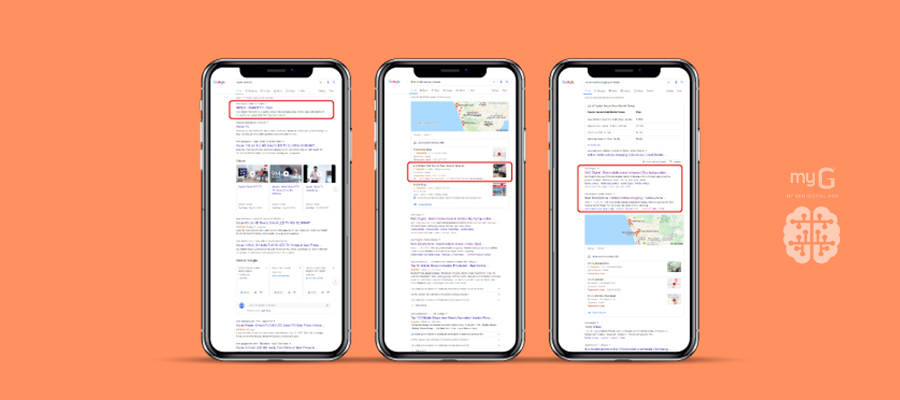 myG, India
With more than 75 outlets, myG is a popular electronics brand in Kerala, India that offers an array of electronic gadgets and appliances ranging from mobile phones and laptops to smart TVs and similar appliances.
Pain Points
Low website traffic
Unable to rank vital keywords
Low number of clicks
Less online sales
Solution
We kickstarted our work with thorough market research and analyzed the scope of growth. Based on our analysis, we had a detailed discussion with the client in which we developed a robust strategy. There were hardly a few orders created at the Ecommerce store. We fixed all issues identified one by one and also suggested to make necessary modifications in the ecommerce platform. We also suggested to get quality contents written on the product pages and the client got it done by our Content Writing team. We also implemented other Ecommerce merchandising techniques to improve the sales. At the end of the day, we helped myG achieve remarkable results through SEO. Client was extremely happy with the result.
Outcome (after a year)
Nearly 50 keywords got ranked in the first position.
6x increase in the number of users
About 11x increase in impressions
About 7x increase in organic search clicks
Total revenue increased by nearly 3000% within a year.