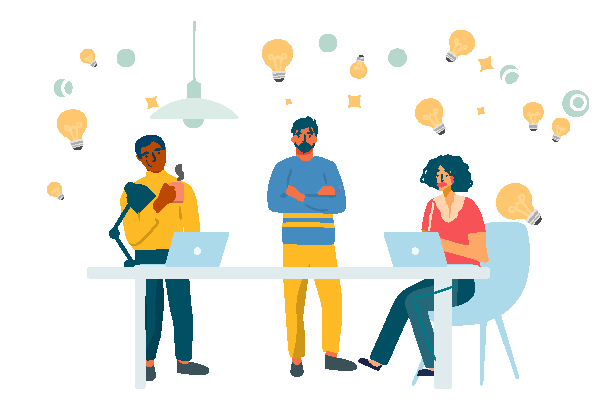 Since 2006, TechBrein has been empowering businesses worldwide by delivering client-centric, cutting-edge Cloud solutions. Our goal is to make Cloud Technology accessible to every business, regardless of its size. To that end, we deliver innovative solutions to help businesses address their pain points, hurdle the challenges and grow to the next level. We are a company on a mission to simplify IT for every business with the power of Cloud technology, thereby not only streamline their business operations but also help them achieve their business objectives. At TechBrein, we always put our clients first, and we strive to improve our services to meet their evolving needs.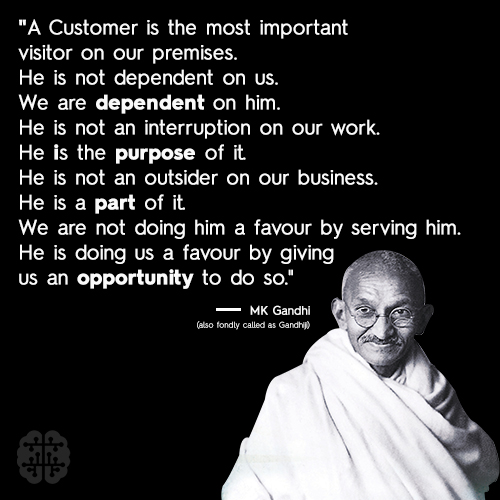 Revolutionizing Business with Cloud Transformation
Our comprehensive suite of solutions includes a range of Cloud services that every business needs, such as Digital Consulting, Cloud Hosting, Cloud Migration, Cloud Transformation, Workforce Collaboration, Cloud Backup, Cybersecurity for Business, Business Continuity & Disaster Recovery, and more. At every stage of each service, we maintain a professional approach to ensure that the tailor-made solutions we provide are not only innovative and unique but also of the highest quality, perfectly meeting our clients' requirements. Our service quality is a result of our supreme expertise and vast knowledge, as well as the adept and passionate human resources in every department. Our goal is to provide businesses with the best-in-class Cloud solutions, and we're dedicated to delivering on that promise.
In today's world, IT is critical for streamlining operations and staying competitive. Unfortunately, many companies still struggle to adopt cutting-edge IT solutions due to high costs. At TechBrein, we believe that access to the best-in-class IT solutions shouldn't be limited by size or budget. Our mission is to provide businesses with simplified IT solutions powered by cloud technology, helping them streamline their operations and grow faster.
At TechBrein, we envision a world where businesses of all sizes can harness the full potential of cloud technology to drive growth, innovation, and success. We are committed to delivering innovative, reliable, and scalable cloud solutions that drive lasting value for our clients. Our vision is to be the best go-to partner for businesses seeking to transform their through the power of the cloud, setting new standards of excellence and driving positive change in the world of information technology.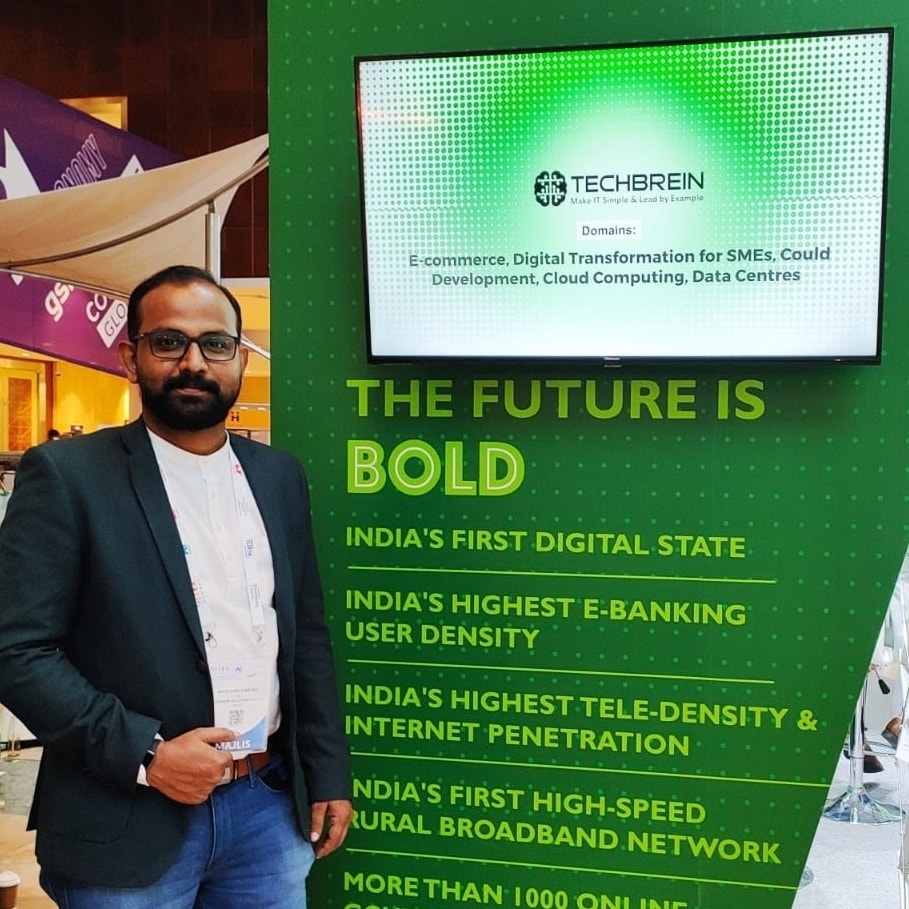 Cloud transformation is not just about technology, but about improving overall productivity and performance of your business. The accessibility & scalability advantages of the cloud empowers businesses to be more agile, flexible, and efficient, ultimately speeding up the growth process. By leveraging the power of the cloud, businesses can benefit from a wide range of services and solutions that were previously only available to large enterprises with significant budgets.
At TechBrein, we understand the power of the cloud and are dedicated to helping businesses unlock its full potential. We are passionate about helping businesses transform their operations through the power of the cloud. We understand that every business has unique needs, which is why we offer customized solutions that are tailored to meet your specific requirements. Our goal is to make the cloud accessible to all businesses, regardless of their size or budget. We're excited about the opportunity to work with you and help your business soar to new heights with the power of the cloud.

-Akhthar Parvez, CEO & Chief Cloud Consultant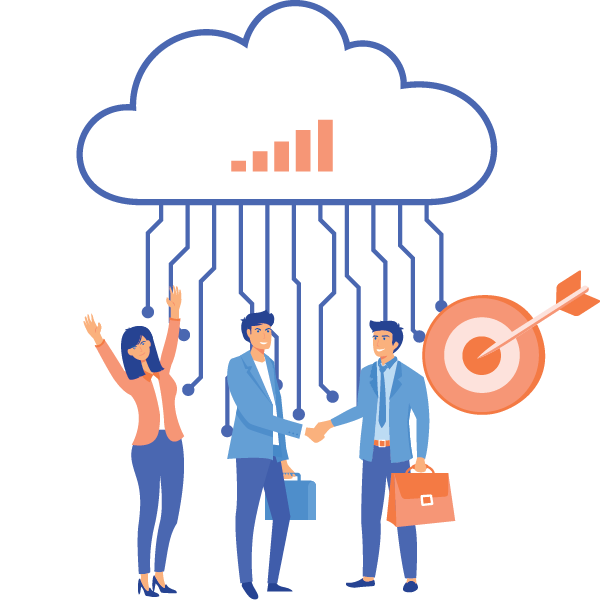 Partnership with Leaders in Cloud Solution Providers
At TechBrein, we have established strategic partnerships with leading cloud solution providers around the world. These partnerships allow us to offer our clients the most innovative and top-quality cloud solutions available in the market. We collaborate closely with our partners to ensure that our clients receive the highest level of service and support throughout the entire cloud transformation process.
We also provide our clients with comprehensive training and support, enabling them to fully leverage the power of the cloud solutions we offer. Our team is always available to provide ongoing support, troubleshooting, and optimization services to ensure that our clients' cloud solutions continue to meet their evolving business needs.
By partnering with us, our clients benefit from the combined expertise of our consultants and partners. We work closely with our partners to integrate their solutions seamlessly into our clients' businesses, providing a comprehensive and cohesive cloud strategy that drives business success.
Let's

work together


to take your

business


to the

next level

through


Cloud Transformation
At TechBrein, we work closely with our clients to understand their business goals and develop a customized plan that aligns with their objectives. We will guide you through the entire process, from planning and implementation to ongoing management and support.
Our commitment to customer satisfaction is unparalleled. We pride ourselves on providing exceptional service and support to our clients. We understand that the transition to the cloud can be daunting, which is why we are here to provide guidance and support every step of the way.
If you are looking to leverage the power of the cloud for your business, we invite you to learn more about our cloud transformation services. Contact us today to schedule a consultation and discover how the cloud can help take your business to the next level. We look forward to the opportunity to work with you and help your business reach new heights with the power of the cloud.
If you're ready to take your business to the next level, we invite you to schedule a consultation with one of our experts. We'll work with you to understand your specific needs and goals, and create a customized plan to help you achieve them.
Sign up for our newsletter and stay updated with our latest offers, digital updates, news and blogs brought directly to your mailbox.