Businesses these days have most of their IT infrastructure on the cloud, given the benefits it offers. However, to make the most out of cloud services, expert cloud management is essential. Being a cloud management service provider, we at TechBrein are capable of providing you with professional cloud management that offers efficient resource utilization to help your business stay ahead of the competition. Our expert team couples with the knowledge about innovative technologies enable us to provide best in class cloud management that assists your business' productivity and growth. Our way of cloud management involves monitoring the cloud diligently, bolstering the security and ensuring efficient usage of resources. With TechBrein, your cloud server works seamlessly.
Cloud Platforms We Manage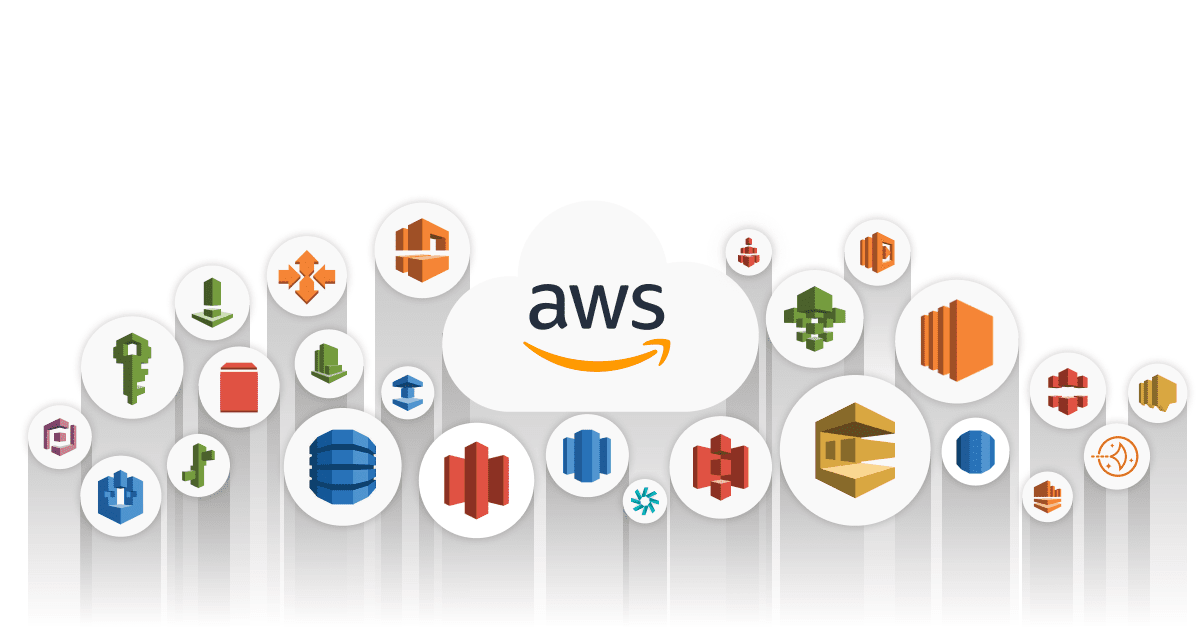 Amazon Web Services (AWS)
AWS is a cloud computing platform from Amazon that offers infrastructure as a service (IaaS), software as a service (SaaS), and platform as a service (PaaS). Some of the cloud management tools from AWS that help manage its resources include Amazon CloudWatch, AWS CloudFormation, AWS CloudTrail, and AWS Config.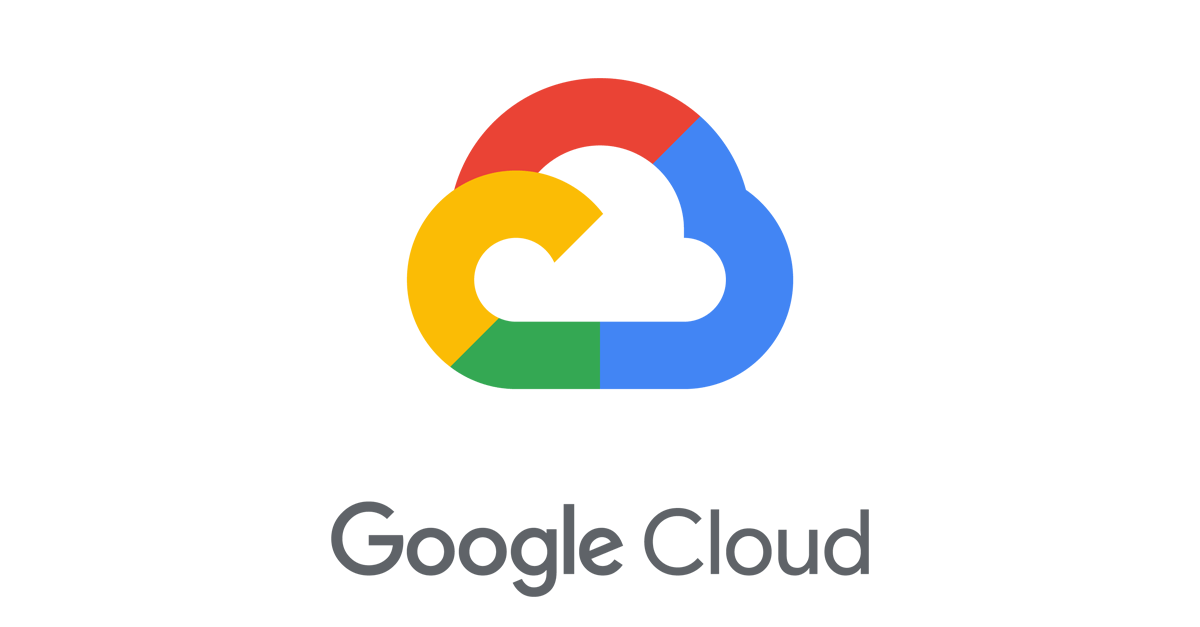 Google Cloud Platform (GCP)
GCP includes the cloud computing services offered by Google. It can be accessed by cloud administrators and IT professionals over the internet or by a dedicated network connection. Google's GCP offers tools like Google Cloud Console, Cloud Shell, Cloud APIs, and Config Connector that help manage Google cloud resources.
Why Our Cloud Management Service
The Way We Manage Cloud
Gathering required information
Decision on suitable cloud type
Selection of cloud management tool
Resource monitoring
Resource allocation
Prediction for resource demands