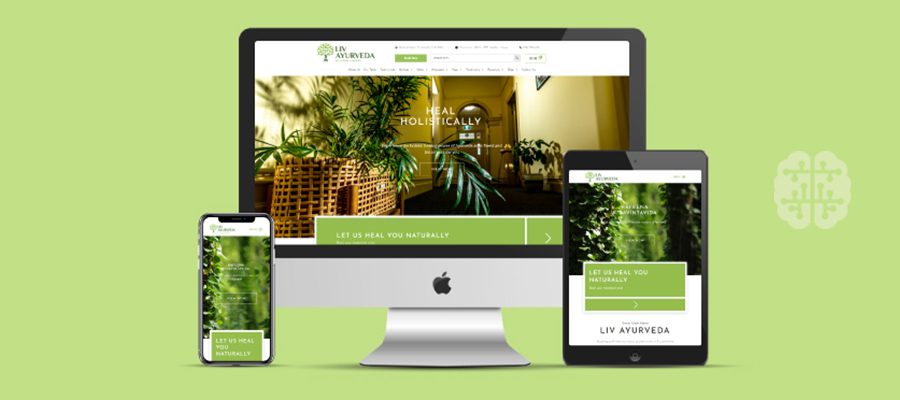 Liv Ayurveda
Liv Ayurveda is a holistic healing centre that is evolved from the vision and mission to propagate quality and authentic Ayurveda and make it available in Sydney. Liv Ayurveda provides a wide range of Ayurvedic treatments and therapies.
Challenges
Low brand awareness
Tough marketing challenges
Lack of online leads
Low revenue generation
Lack of online presence
Solutions
We kicked off our work by setting up the server professionally. We installed the necessary software for monitoring the server. Following that, we did a comprehensive server audit in which we found some issues, which were fixed them immediately. We also hardened the server to solidify the security. Moreover, 24×7 monitoring and management were provided.
Project url
livayurveda.com.au