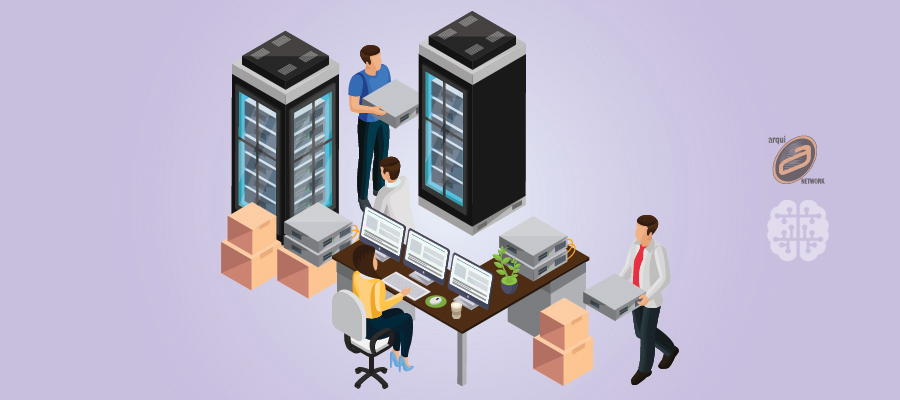 arquiNetwork, Mexico
ArquiNetwork Group is one of the leading online media groups in Mexico with a number of websites in the kitty that are popular among the public. The most important website was the one that provided a platform to promote the work of young Latin American architects and inspire others.
Pain Points
Frequent website downtime
Poor website performance
Server outages
DDoS attack causing service interruptions
Inefficient in-house server management team
Inadequate customer support
Low security measures
Lack of a user friendly control panel to manage FTP users, MySQL databases, email accounts etc.
Recommendation
Migrate to our Fully Managed Dedicated Server Solution. We would migrate one website at a time during off peak hours.
Solution
We began by professionally setting up the server with cPanel and conducting initial performance tuning and security hardening. We then meticulously migrated each website from the client's existing server without causing any downtime. Migrating data from a non-control panel server to cPanel was tricky, but thanks to our expertise on cPanel and our experience with Linux Server Migrations, we handled it with relative ease. Additionally, we conducted a comprehensive server audit, performed malware scan, ran performance audit, identified and fixed issues, and strengthened the server's security. Client was also happy to go with our 24×7 server monitoring and pro-active server management.
Outcome
Successful migration of all accounts without disruption.
No server downtime since the migration.
Improved website availability.
Enhanced server security.
Improved overall server performance.
Client fully satisfied with the migration and post-migration performance.
Hosting Platform
Dedicated Server
Operating System
CentOS Linux