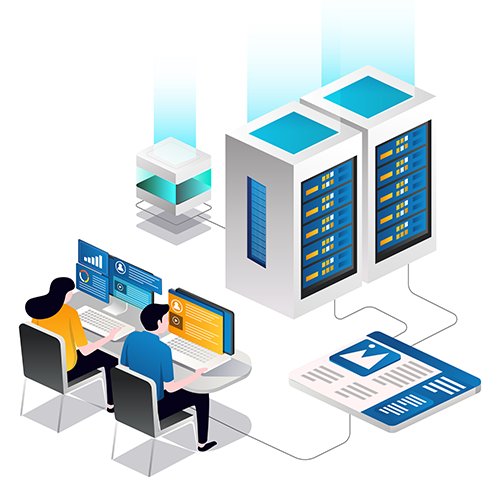 Linux Server Management – The Expert Way
The fact that Linux powers more than 90% of the top 1 million web servers in the world speaks volumes about its capabilities. TechBrein, with over 15 years of experience in managing Linux servers, is the ideal partner to take care of your Linux Servers. Our expert server engineers possess comprehensive knowledge and skills to manage Linux Servers inside out. Although TechBrein specializes in managing RedHat Enterprise Linux (RHEL) servers, we have extensive experience with other distributions, including Debian, CentOS, Ubuntu, and more.
24×7 ServerOps Centre for Complete Peace of Mind
Ensuring that your Linux servers are always secure, available, and reliable is of utmost importance. Failure to do so could result in slow or non-functioning applications, potential hacks, lost customers, and decreased revenue. Improper server management can also be costly due to security vulnerabilities. That's where our 24×7 Managed Linux Servers service comes in. Our team of experts at our 24×7 Operations center provides pro-active server management to prevent storage, application, and security failures, leaving no room for downtime. By entrusting the management of your Linux servers to us, you can focus on growing your business and rest assured that your servers will perform seamlessly with top-notch stability.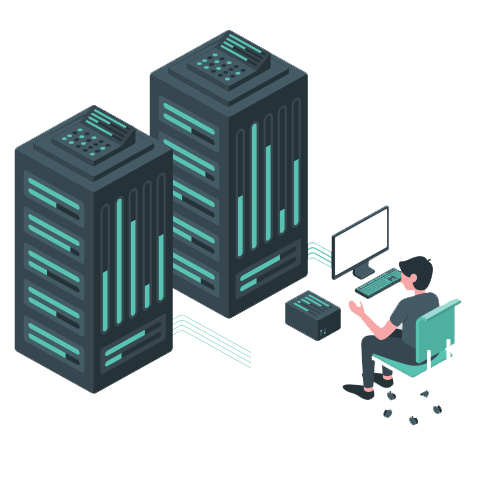 Our Managed Linux Services
TechBrein's managed Linux services include 24×7 monitoring to identify issues before they become critical, pro-active server management to prevent hardware or software failures, and eliminate downtime. We also ensure top-notch server performance by keeping the server environment optimized. Additionally, our expert server engineers monitor security alerts, conduct periodic security audits of the server, and install the latest patches to keep your servers secure.
Managed Linux Services – Key Insights
The importance of Managed Linux Services for Business in digital era.
Discover how our solutions drive success
Let Your Linux Server Run Smoothly
Contact us and we will get back to you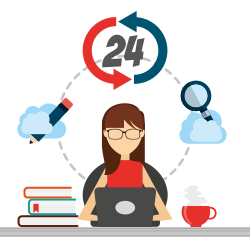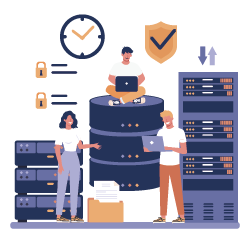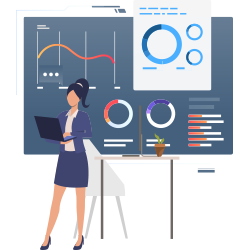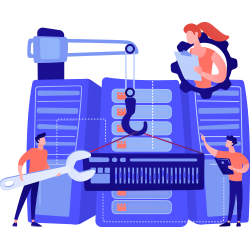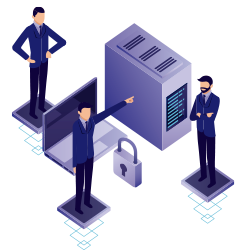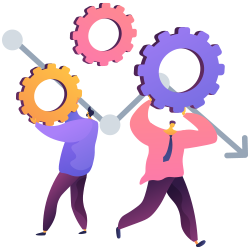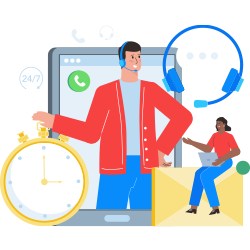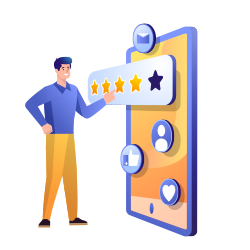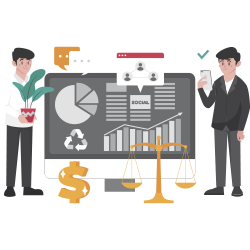 Our Linux Server Management Technologies Stack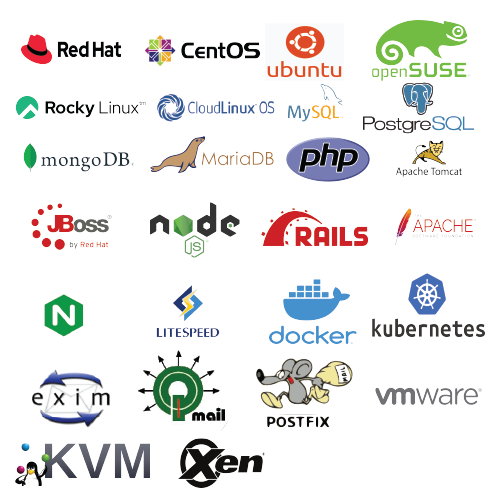 Our Linux Server Management Technologies Stack

Linux server management
Under our supervision, we strive to ensure your server is up and running 24×7. In the rare event, your server is down due to an unexpected hardware or your server was unmanaged and the server gets hacked, we will restore the server from backup to bring it back to life as quickly as possible.
We have a broad server management team who works in multiple shifts. This enables us to provide 24×7 service.
Generally, our standard response time is 30 mins. However, this can be
The uptime depends upon a lot of things from the stability of data centre to the server resources. We will do everything in our limit to ensure the server is working fine all the time. Most of our servers have an uptime of 100%.
We may perform server setup as complementary or charge a nominal fee. It depends upon the nature of project. Please contact us for more details.
Of course. Our tools periodically check the CPU usage in an interval that we can determine. We will do what's necessary to bring down the memory usage. In case, your server has come to a point that it requires additional resources, we will be informing you.
Definitely. In fact, that's the first step in our process. By auditing your server, we could get a clear picture of the current situation and it helps us determine what to do next to let your server perform seamlessly.
Of course, yes. We do monitor the heath status of hard drives and the status of RAID. In case of a warning with Hard disk and RAID, our team shall take necessary action proactively to prevent a disaster situation.
Yes. Not only brute force attacks but we ensure the overall security of your server is bolstered.
Definitely. Actually, we have vast experience and superlative expertise in cloud management. We are partners with some of the best cloud vendors and we could help you choose the right cloud platform according to your needs.
Let us help to transform your business. Fill out this form and we will get back to you.